DELL Latitude 3320 i5-1135G7, 8GB, 256GB SSD, 13.3″ FHD Laptop
KSh135,000 VAT Exc. (-7%)
Ultraportable. Super smart.
13-inch laptop for hybrid productivity. Featuring edge-to-edge keyboard, FHD display, USB Type-C™ connectivity and 11th Gen Intel® Core™ processors.
Add to quote

Compare
DELL LATITUDE 3320 – Intel Core – i5 1135G7 8GB / 256SSD W10P, 13.3″
DELL Latitude 3320 Laptop Features
The Dell Latitude 3320 is a great business laptop that offers a variety of features at a reasonable price. It features a 11th Generation Intel Core i5 processor, 8GB of RAM, and a 256GB SSD. The Intel Iris Xe graphics card provides excellent graphical performance, and the 13.3″ FHD display is clear and bright. The keyboard is backlit and offers English keys, making it easy to type in low-light conditions. The Windows 10 Pro operating system comes pre-installed, and the laptop also includes a fingerprint reader for security. Overall, the Dell Latitude 3320 is an excellent business laptop that is well worth the price.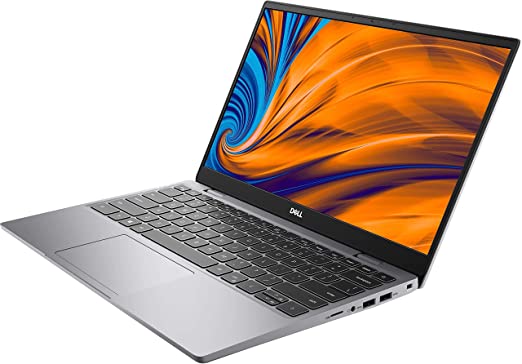 Welcome to a new age of intelligence:
Express connects, express charges and more. Intel® Adaptix™ Technology automatically prioritizes your most important apps so they open faster with increased performance for conferences or meetings from anywhere in the office – even when you're not connected directly through WiFi!
Modern design inside and out:
Latitude is the perfect for professionals who want a versatile device that can go anywhere, do anything and still get their work done. The Latitia 3320 has an improved keyboard with larger keycaps so you have more space to type quickly while using less energy than ever before! Plus it comes equipped with secure ports like USB 3 Gen 2 Type C™ which delivers power delivery as well display output throught he latest technology in today's tech world Latitude33200 features enhanced functionality including our allnew Full Hd Display Panel , Single Cable Dockings ensuring convenience at any time of day or evening without having electronics distracting from what matters most -your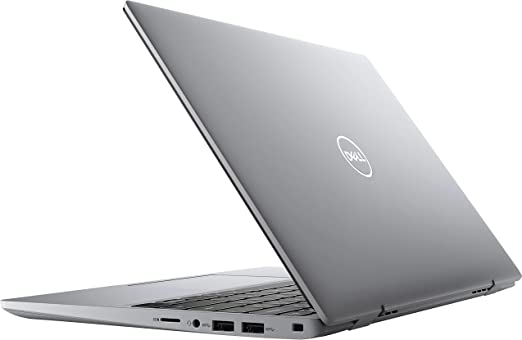 Powered for productivity:
the new Dell Hybrid Client is a client computing software with hybrid cloud management that enables seamless access to applications and data whether they're in the cloud or on your own device. With up 11th Gen Intel® i7 processors and extended battery life from 3C/4 C batteries which offer longer periods of time while still delivering low density technology cost savings – this one's worth checking out!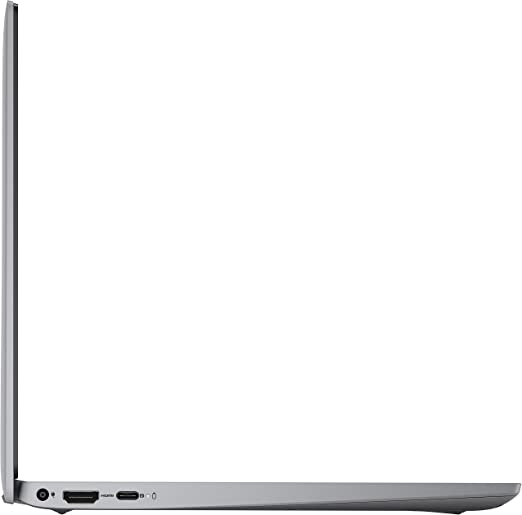 Ports:
2 USB 3.2 Gen 1 port 1 USB 3.2 Gen2x2 Type-C™ with Power Delivery and DisplayPort 1.4 port 1 Universal audio port 1 HDMI 1.4b port