Sorry, this product cannot be purchased.
ASUS ROG Strix G16 (2023) G614 Laptop | 13th Gen i9-13980HX, 16″
Screen: 16-inch QHD+ 16:10 (2560 x 1600, WQXGA) 240Hz IPS-level 500nits
Processor: 13th Gen Intel® Core i9-13980HX Processor 2.2 GHz (36M Cache, up to 5.6 GHz, 24 cores: 8 P-cores and 16 E-cores)
Discrete Graphics: NVIDIA® GeForce RTX 4080 Laptop 12GB GDDR6 GPU MUX Switch + NVIDIA® Advanced Optimus
Memory: DDR5 16GB
Hard Drive: 1TB PCIe® 4.0 NVMe M.2 SSD
Wireless Network: Wi-Fi 6E(802.11ax) (Triple band) 2*2 + Bluetooth® 5.2
CD drive: no
Weight: 2.50kg
Thickness: 2.26 ~ 3.04 cm
Operating System: Windows 11 Home
Warranty: 2 years global warranty
Add to quote

Compare
Laptop ASUS ROG Strix G16 (2023) G614 Features
ASUS ROG STRIX 16 13th Gen i9-13980HX, 16GB RAM, 1TB SSD, 16″ FHD + 165Hz, NVIDIA RTX 4070 8GB, ECLIPSE GRAY, RGB BACKLITE KEYBOARD, WINDOWS 11
Overveiew
The i9-13980HX processor is part of the 13th generation Intel Core lineup, and it comes with 36MB of cache, 24 cores (graphical processors), and a base clock speed of up to 5.60GHz. It also features an impressive Turbo Boost Max Technology 3.0, which is capable of boosting single core speeds up to over 5 GHz. This makes it one of the most powerful mobile processors available in 2020. The 8GB or 16GB RAM option gives plenty of power for gaming or heavy duty tasks like video editing and graphic design; while the storage can be configured with either a 1TB SSD providing ample space for all your needs. The NVIDIA GeForce RTX 4050 / 4070 GPU produces smooth visuals when doing complex tasks such as rendering videos or editing photos – you can expect crisp resolutions at high frame rates even during intensive sessions. Finally, you get an ECLIPSE GRAY glossy finish laptop that includes English keys backlit keyboard as well as choice between Windows 11 Home / Pro operating system for additional support apps and programs customized to your preferences.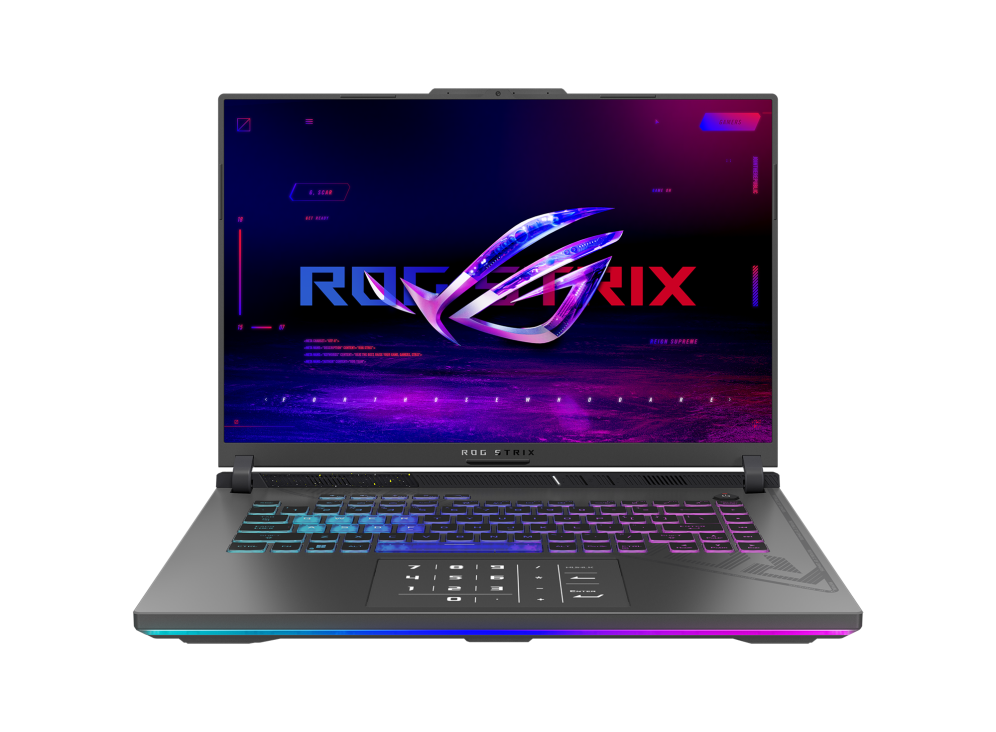 Processor
The Intel Core i9-13980HX processor is a high performance 14nm processor from the Cascade Lake H family designed for mobile platforms. The processor has 24 cores, 36MB of cache memory, up to 5.60 GHz base frequency and 4 GT/s DMI3 direct media interface for connecting to other components like graphics cards or storage devices. The CPU supports dual-channel DDR4 2933MHz memories and both (Intel Optane Memory with 3D XPoint) technologies are supported as well as Intel Turbo Boost 4.0 technology allowing maximum increase in single core speed when all the cores are active. It also supports VT-x virtualization technology, HyperThreading and SSE 2 instruction set extensions that allow it to perform multiple tasks simultaneously at faster speeds than traditional CPUs can achieve alone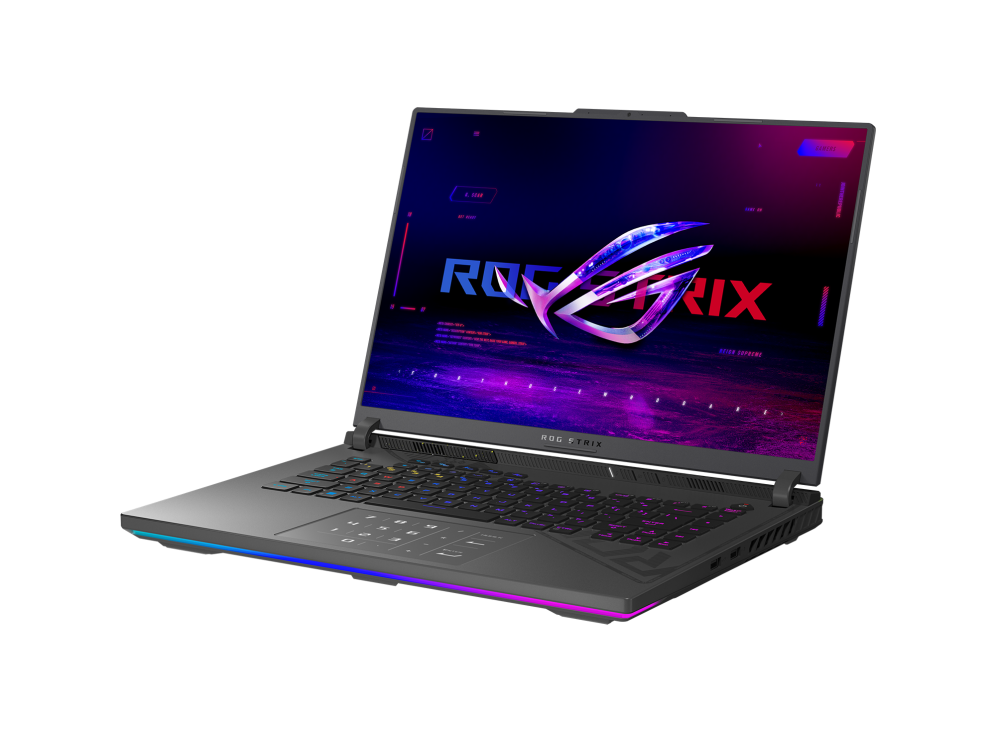 Memory
8GB of RAM is a decent amount of RAM for most tasks, allowing you to run multiple programs and browser tabs at the same time. It can also handle most modern games with ease, though some newer or more intensive titles may require more. 8GB is generally a good starting point when building or upgrading a PC. With larger plans available now in the range up to 128GB, it's possible to take your system's performance even further if needed in certain scenarios like video editing and image manipulation.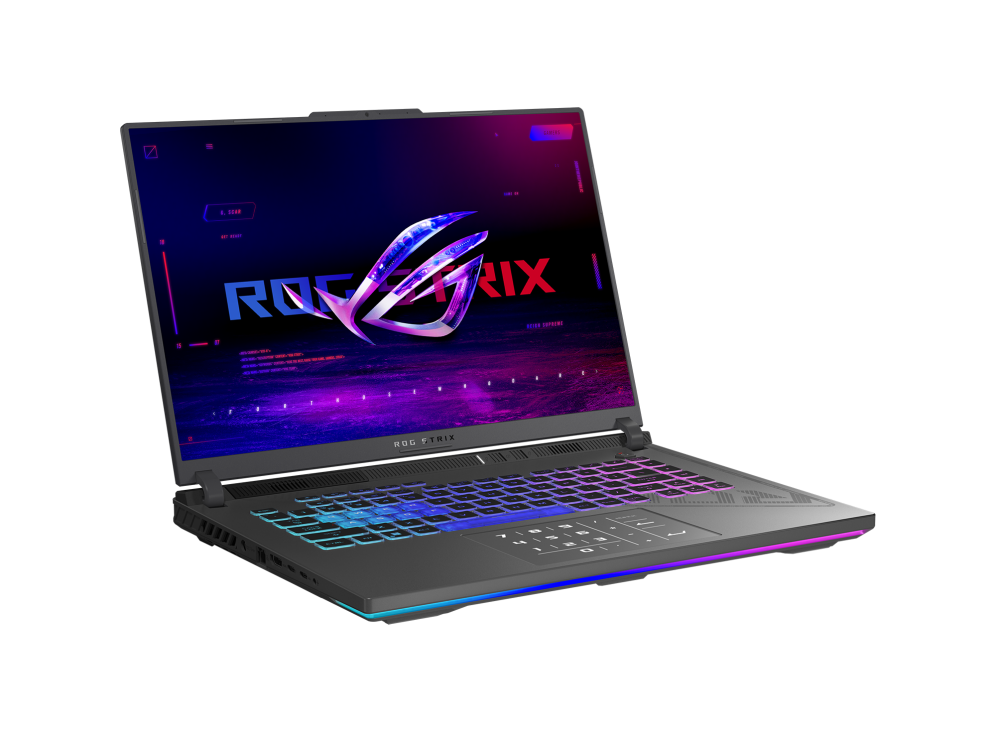 Memory
16GB RAM is a type of random access memory that can be used to store and retrieve data quickly in a computer. It is often used in high-end laptops, gaming PCs, and servers due to the amount of data it can store and access. This allows for faster performance when running programs or applications as well as being able to run multiple applications simultaneously without trouble. 16GB RAM is often more expensive than other lower amounts so it may not be suitable for all users but those who need an increase in performance will benefit from this upgrade significantly.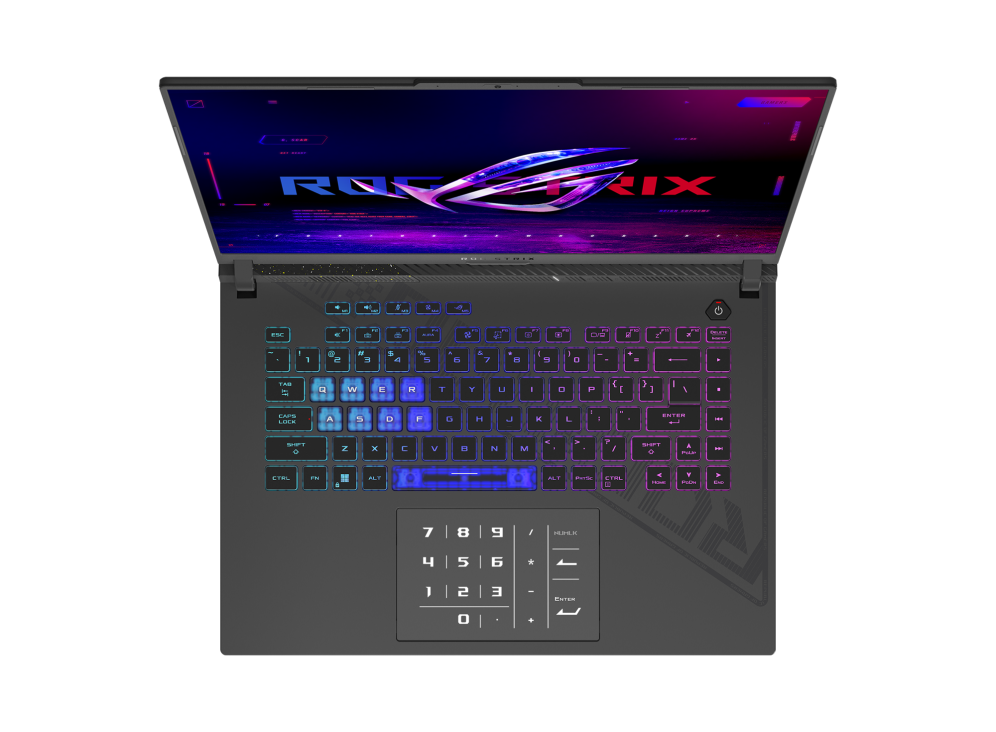 Storage
A 1TB Solid State Drive (SSD) is an advanced form of storage device built with non-volatile NAND flash memory. It is used to store data on a computer or other electronic devices, such as laptops and mobile phones. An SSD has no moving parts inside and therefore provides faster access times than traditional hard disk drives, which have spinning disks that must wait for the reading head to rotate into position before data can be accessed. The capability of a 1 TB SSD to store about 1092 GBs of information makes it an ideal choice for users who are storing multimedia like photos or videos, but also frequently rely on their machines to access huge datasets quickly and reliably.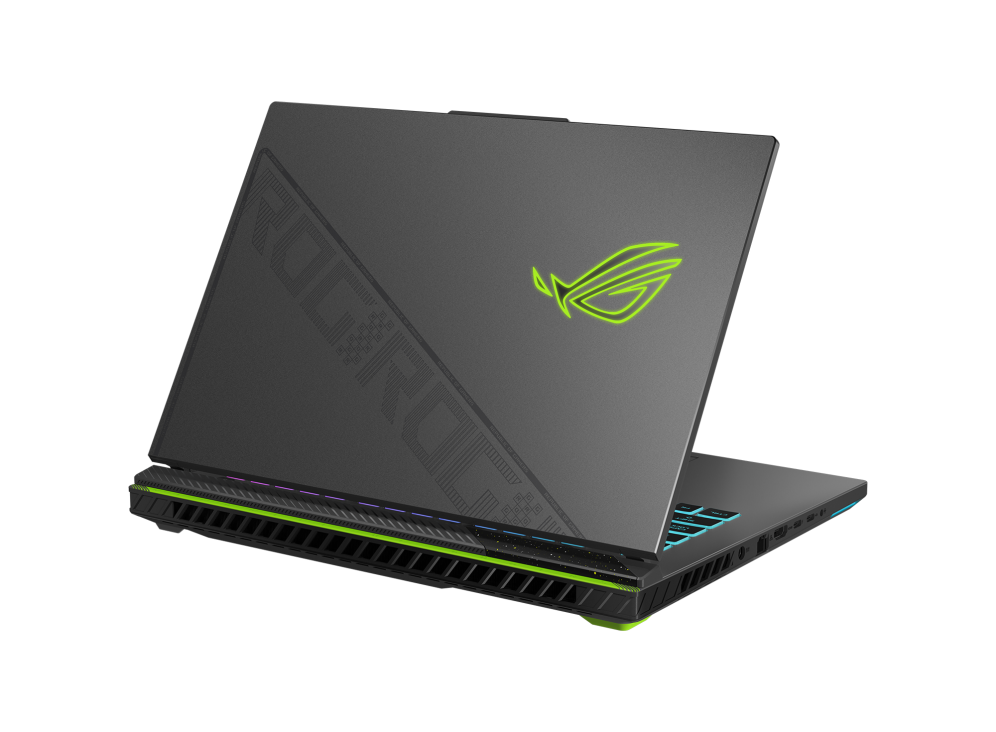 Screen
60HZ 16″ QHD 60HZ is a monitor which has a 16-inch widescreen display with Quad HD resolution of 2560 x 1440 pixels, for clear and sharp picture quality and vibrant colors. It also features a fast refresh rate of 60 hertz and Asus Eye Care Technology to reduce eyestrain when long gaming sessions, work or movies. The wide viewing angle ensures minimal distortion and colour shift even when viewed from extreme angles such as on the side or top corners. In addition, this monitor has multiple connectivity ports including HDMI 1.4×2, DisplayPort 1.2 , USB 3.1 Gen 2 Type-C x t and 4K UHD output over DP1 . The ergonomic design allows you to adjust the height up to 130mm range, tilt it (-5˚~20˚), swivel (45°) side to side movements amd pivot clockwise (+90 ° ) for better viewability in different viewing scenarios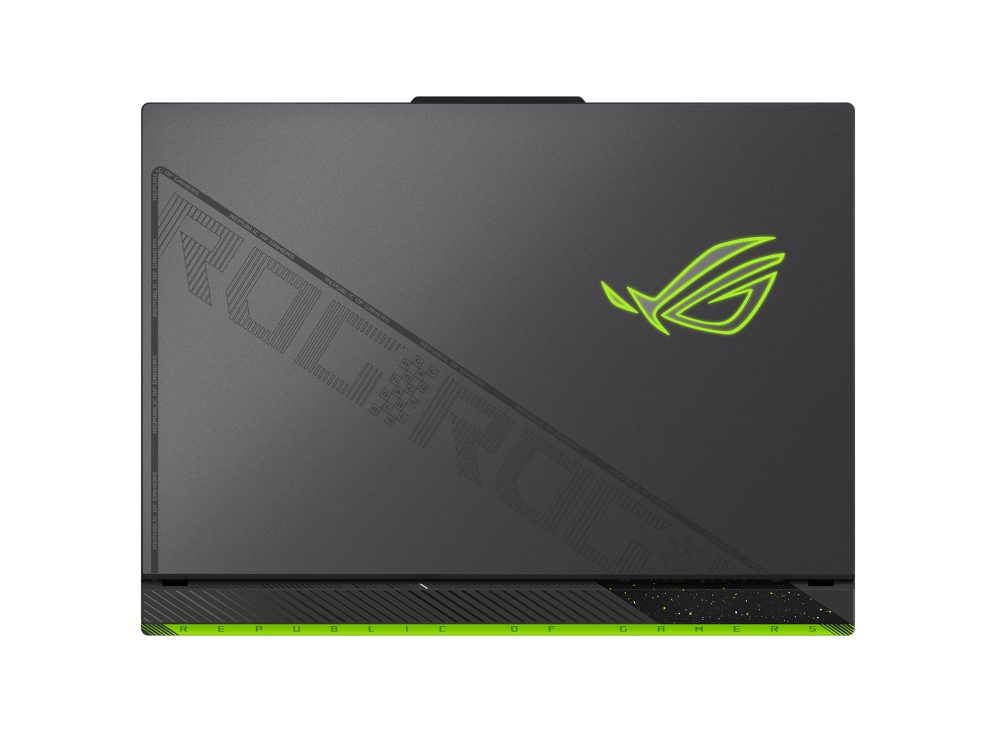 Screen
120hz This laptop features a 16-inch full HD (1920 x 1080) display with a refresh rate of up to 120Hz for smooth, lag-free gaming. The large screen provides ample space to watch movies, browse webpages and carry out other tasks without compromising on picture quality thanks to the Full High Definition resolution. The high refresh rate ensures that all your actions are displayed instantly without any motion blur or ghosting effects. Additionally, the IPS technology offers wide viewing angles so you can enjoy more breathtaking visuals no matter where you're sitting or standing in relation to the laptop screen.
Graphic
The NVIDIA GeForce RTX 4050 is a mid-range graphics card designed for the mainstream gaming market. It features Nvidia's latest technology such as ray tracing, and enables gamers to enjoy higher frame rates and more realistic visuals at an affordable price point compared with high end cards. The GeForce RTX 4050 also has support for VirtualLink powered by Intel Wi-Fi, allowing you to stream PC games wirelessly to another device and utilize multiple monitors without cords. With modern GDDR6 memory and fast clock speeds, this graphic card offers great performance in 1080p gaming setups.
Graphic
The NVIDIA GeForce RTX4070 is a graphics card from the latest 30 series by NVIDIA. It features the high-performance Ampere GPU architecture, delivering dramatically increased performance over its predecessors. The RTX 4070 also comes with new AI and ray tracing cores for realistic lighting and shadow effects, along with 8GB of GDDR6 memory to handle large resource-heavy games and applications. Additionally, it supports up to three 4K displays for enhanced graphical detail in gaming or multimedia content creation projects.