TCL 50 Inch 4K Smart TV (50P617) 2020
KShs55,000 VAT Exc. (-9%)
TCL 50" 4K UHD ANDROID TV,VOICE CONTROL,WI-FI,NETFLIX,GOOGLE PLAYSTORE,CHROMECAST-50P617-BLACK
50" SCREEN DISPLAY
VOICE CONTROL
ANDROID TV
ANDROID 9 O.S
IN-BUILT WI-FI AND ETHERNET
NETFLIX
NETFLIX ONE-CLICK ACCESS
YOUTUB
TCL 50" 4K UHD ANDROID TV,VOICE CONTROL,WI-FI,CHROMECAST-50P617
High Dynamic Range (HDR)
HDR delivers greater picture contrast, enhances image details and brings vivid colors to life.
It is an upgrade to the current TV programming signal-standard. By using a unique algorithm, the TV panel backlight is adjusted
automatically and dimmed to boost the peak brightness of on-screen objects, consequently delivering a much wider brightness range.
Micro Dimming
Micro Dimming analyses the TV content in hundreds of separate zones to adjust the brightness and darkness.
The picture quality is simply improved and pampers your eyes. You will enjoy a fantastic viewing experience with great contrast especially in dark.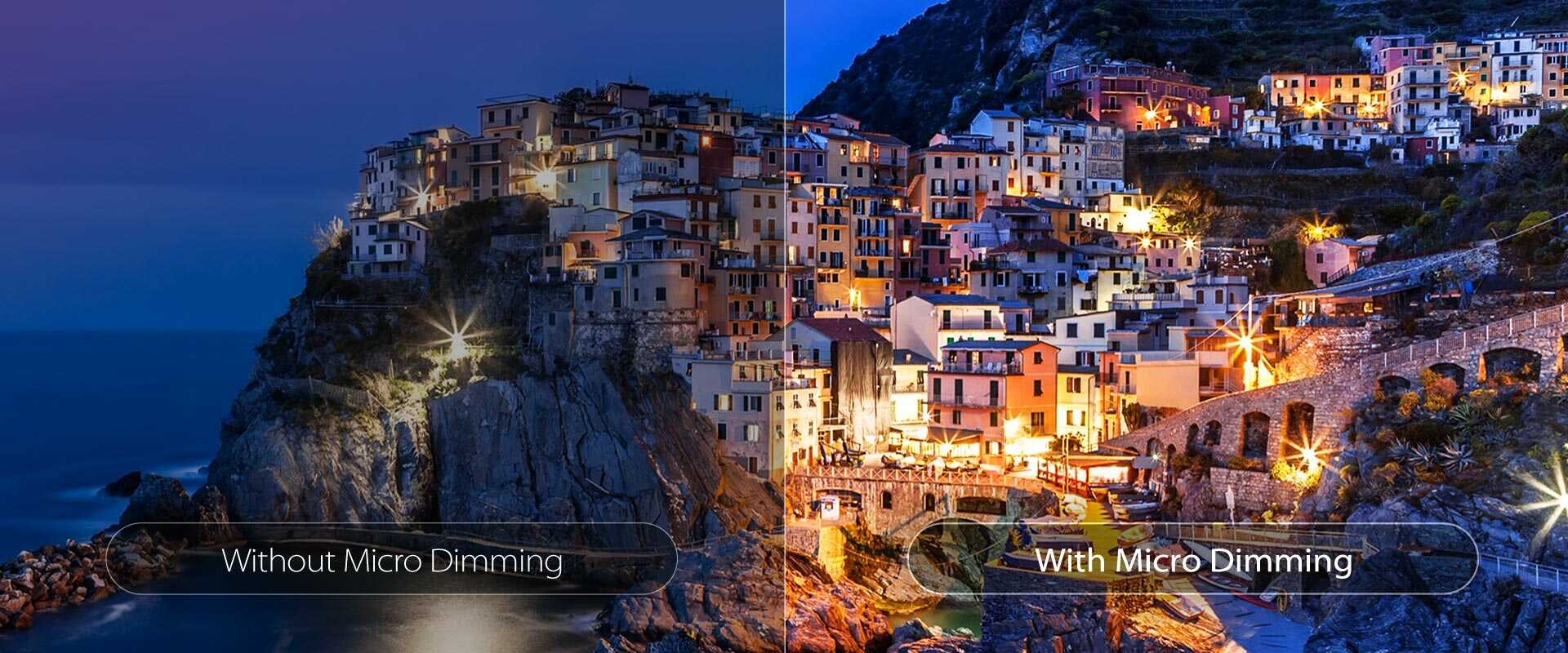 4K UHD
TCL 4K UHD televisions reproduce in stunning details all shades of light,
natural colors for a truly immersive viewing experience via 3,840 x 2,160 pixels (4 x the number of pixels on Full HD TVs).
UHD upscaling
TCL natural UHD TV applies a proprietary 2K-4K upscaling technology so that an FHD source
can be enhanced to stunning 4K level – delivering image fidelity higher than 90% – thereby delivering superb high-definition images.
Dolby Audio
Delivers immersive 5.1 surround sound with Dolby decoder which optimizes the TV's sound quality.
TV + UI
TCL TV+ UI system has the latest updated Movie, Music content and User Interface.
Users can find regular content updates and view your most recently viewed content at the press of a button.
Netflix
As one of the world's leading internet television with a huge range of popular content, Netflix has something for everyone.
You can watch TV shows recommended just for you, including award-winning Netflix original series, movies, and documentaries.
Youtube
With YouTube, you can see what the world is watching in 4K quality– from the hottest music videos
to what's trending in gaming,entertainment, news and more. Subscribe to channels you love, share with friends, and view on any